Staff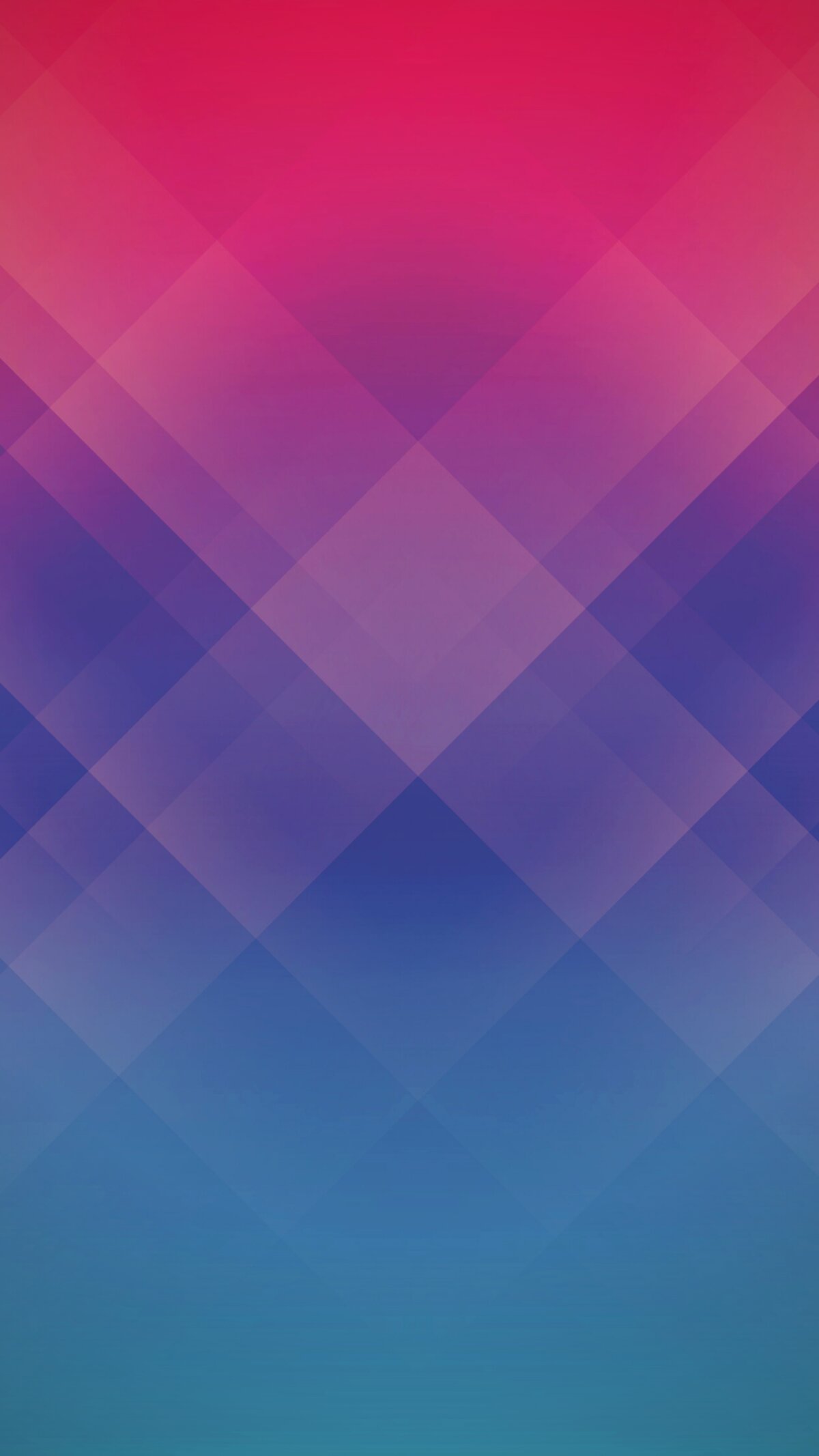 Rev. Laura A. Saffell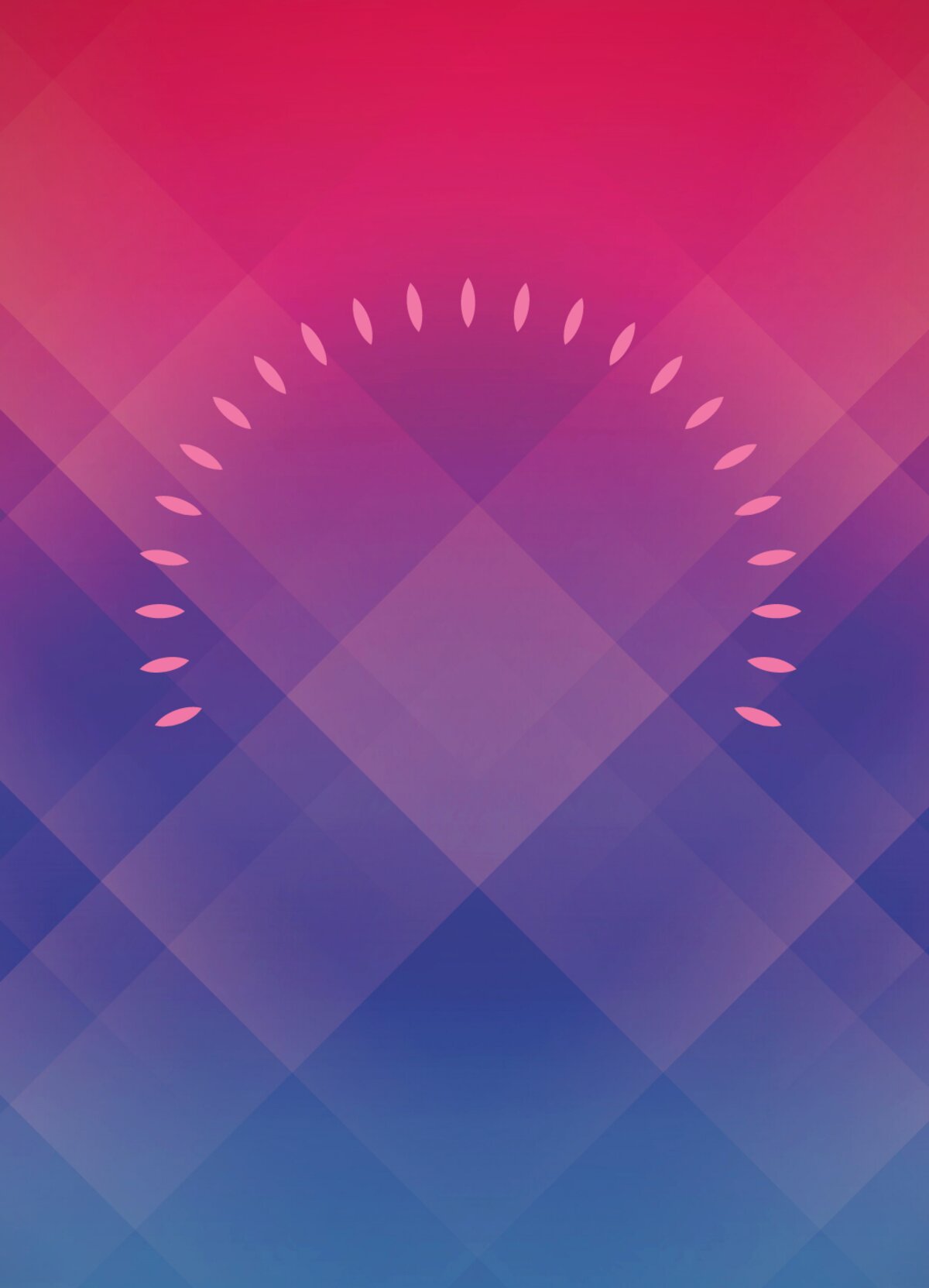 About Pastor Laura
CALL TO MINISTRY
​
I first sensed God's call on my life when I was 12 years old. At that point, I recognized that God was calling me to love people, especially the people who others just did not see, the ones who are typically ignored or not included with everyone else. That developed into a call at 18 years old to pursue a degree at a Christian college to equip me to serve as a missionary, not realizing that God also calls women to serve as pastors. After college and serving on staff as a Christian Education Director and having many affirmations from many people in my life, I responded to God's call on my life to pursue pastoral ministry and headed off to seminary, graduating with my M.Div. almost 20 years ago.
​
MY GIFTS AND PASSIONS
​
I am passionate about teaching and preaching the Word of God. I have seen that when believers are filled with the Holy Spirit, then the Word of God becomes living and active to them. Biblically-nourished disciples of Jesus can then worship in Spirit and in truth because they know Who they worship and why. Giving our best in worship is such a vital aspect of our relationship with Jesus as we desire to thank Him for all that He has done in giving us life abundant and life everlasting as well as inviting Him to use us in reaching all who are the least, the last and the lost in our communities, in our nation, and in our world. I have had the privilege of sharing the love of Jesus by taking youth and adults on work mission trips to help those in disaster areas and those in need in Louisiana, Georgia, and New Jersey. We also went on day trips to clean up local communities in Alaska, Ohio, and Pennsylvania.
​
MY ABILITIES (ESP. IN MUSIC)
I have loved music since I was very young and have played a variety of instruments over the years. Now, I simply love to sing. I began praise bands in two of the last three churches that I served. I have found that whether we were practicing for Sunday or playing during worship, worship was happening and there was nothing sweeter to my soul.
I have also embraced what modern technology has brought to the church. Any means by which we have to tell the story of Jesus' transformation of our lives is worth pursuing. I have listened to generations both older and younger than me and realized that there is much to learn from all sides. So, whether the church sings traditional hymns on a big pipe organ or whether drums, guitar, and other instruments are used to sing worship songs and hymns just written in the last six months, I'm on board. Let's worship together and make a joyful sound! When we pull our resources with the purpose of honoring God, we discover that we are blessed in the process and better able to share our stories of Jesus' impact in our lives with others. My philosophy is to bring on YouTube, FaceBook, Twitter, Instagram and the like. Whatever gets our story out there so that more people may come to Jesus and find life in His name, I'm in!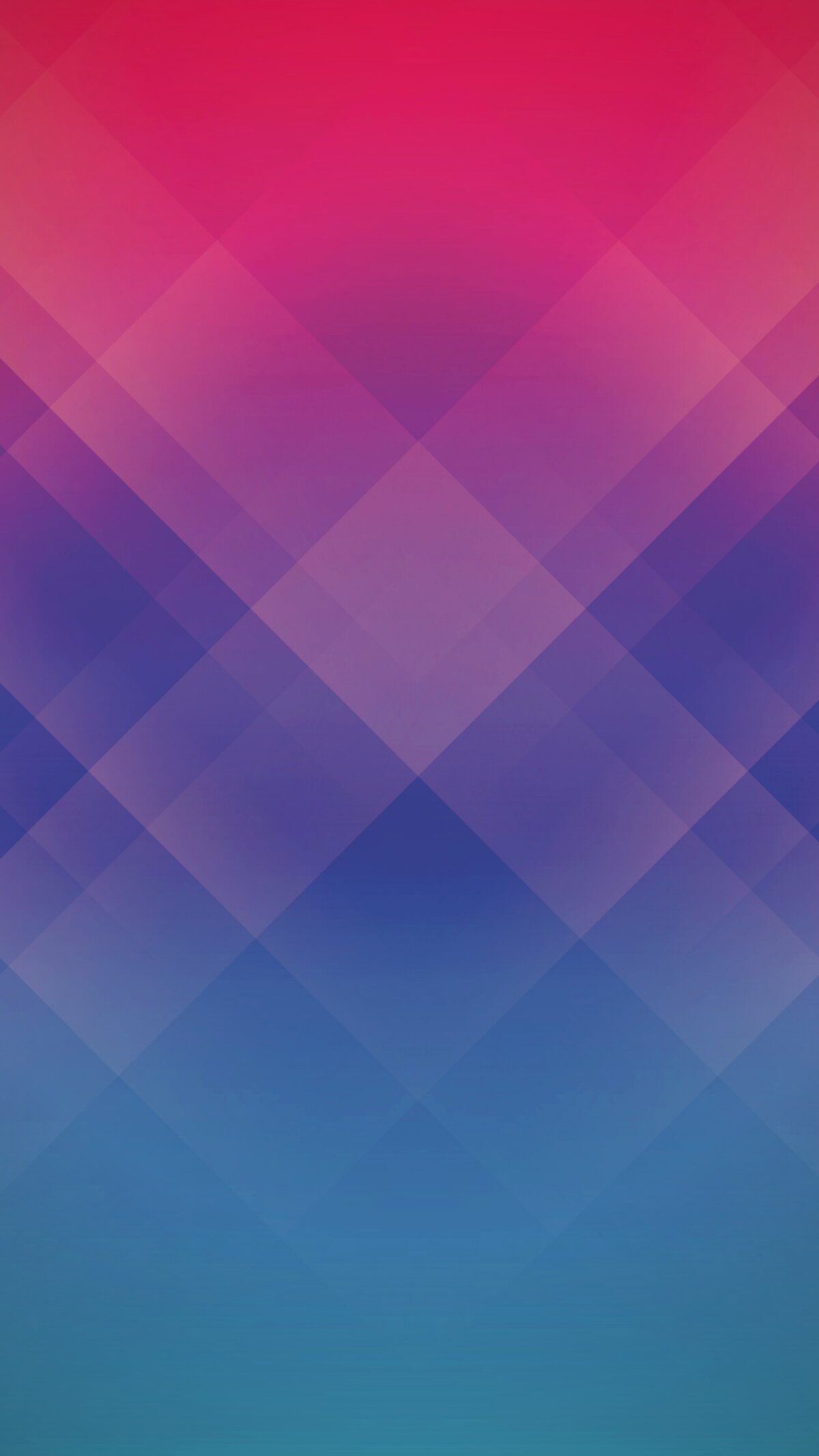 Church Secretary, TJ Spruill